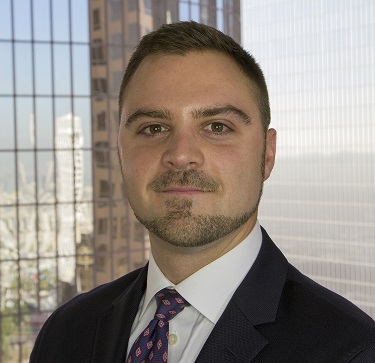 Peter Beer is a Vice President and Securitized Credit Analyst at Payden & Rygel. As part of the Securitized team, he focuses on the CMBS sector and develops tools to facilitate broader credit research and trading efforts. Peter is also the co-head of Payden & Rygel's Environmental, Social, and Governance (ESG) Committee. In this capacity, he works closely with clients, issuers, responsible investing organizations, and internal strategy teams to formulate and apply ESG best practices.
Peter received a BA from Occidental College in Los Angeles.
Disclaimer: The biography is as of the date the speaker presented.
Event Name
ESG in Fixed Income "Shining a Light on Transparency"