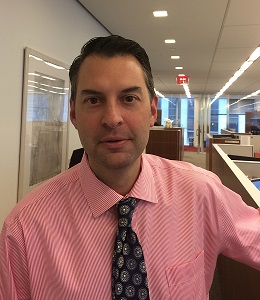 Leland F. Bunch III, Managing Director, Head of CMBS Capital Markets, joined Bank of America in late 2007 and currently oversees CMBS structuring, distribution, securitization, warehouse financing and loan pricing. He also has originated $10.0bn+ of large loans during CMBS 2.0/3.0, is the GSE relationship manager for Agency CMBS and is member the group's investment committee. Prior to joining the bank, Mr. Bunch was the Head of European CMBS at UBS Investment Bank and he started his Wall Street career with JPMorgan in New York and finished in London.
Disclaimer: The biography is as of the date the speaker presented.
Event Name
ESG in Fixed Income "Shining a Light on Transparency"