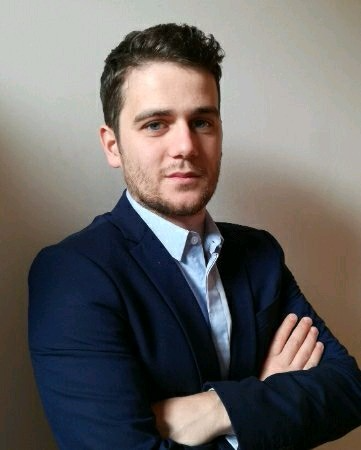 Hasan Cerhozi, Head of Product Development – Methods and Innovation, Vigeo Eiris (V.E.), is the Head of Product Development. Hasan leads product development efforts within impact and sustainable finance themes. Prior to his role, Hasan lead the research of the climate risk assessment team of VE focusing on transition risk and opportunity metrics for a universe of 5k companies across 40 sectors. Prior to joining V.E in 2016, Hasan worked in the electric and gas sector as an energy analyst focusing on energy subsidies for fossil fuels and in regulatory incentives for the development of renewable energy technologies. Hasan has a master's degree on International Energy from Institut d'Etudes Politiques de Paris.
Disclaimer: The biography is as of the date the speaker presented.
Event Name
ESG in Fixed Income "Shining a Light on Transparency"