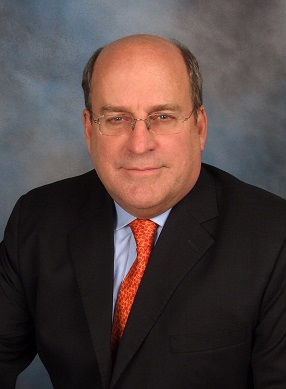 William Perry, Head of Global High Yield/Emerging Markets Corporate Debt, Co-Head ESG Committee, Stone Harbor, joined the team in 2012 and has 34 years of industry experience. Prior to joining Stone Harbor, William served as an Emerging Markets Corporate Portfolio Manager at Morgan Stanley Investment Management. Prior to Morgan Stanley, William served as a Managing Director/Portfolio Manager in the Global Special Opportunities Group for Latin American Special Situations at JPMorgan/Chase. While at JPMorgan, he also served in a series of roles including Credit Risk Manager for the Global Head of Emerging Markets, Co-Head of Emerging Markets Corporate Research, and as a Vice President for Global Emerging Markets Debt Restructuring, and Latin American Capital Market. Prior to JPMorgan, William served as a Senior Associate in the Investment Banking Group at Bank of America Securities Inc. William began his career as an Associate in the Petroleum Division at Irving Trust Company. He attained a BA in International Relations and Economics from Colgate University and an MBA in Finance from the Columbia Business School.
Disclaimer: The biography is as of the date the speaker presented.
Event Name
ESG in Fixed Income "Shining a Light on Transparency"