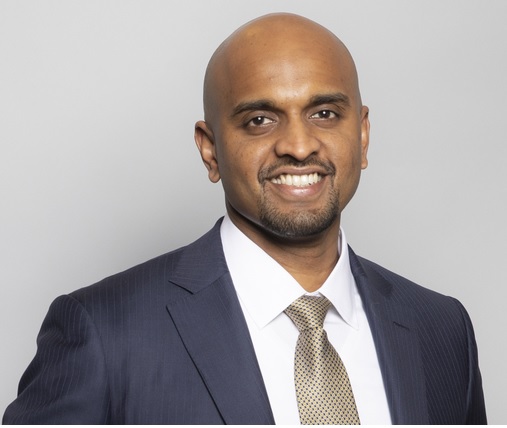 Kumaran Ram is an Executive Director and the U.S. Lead for the industry-leading J.P. Morgan Emerging Market fixed income indices. Since joining J.P. Morgan in 2008, Kumaran has been focused on EM Index Research and product strategy for ETFs, tradable indices and ESG. Prior to joining JPM, he worked at Morgan Stanley in Equity program trading, and holds a Master's degree in Computer Science.
Disclaimer: The biography is as of the date the speaker presented.
Event Name
ESG in Fixed Income "Shining a Light on Transparency"