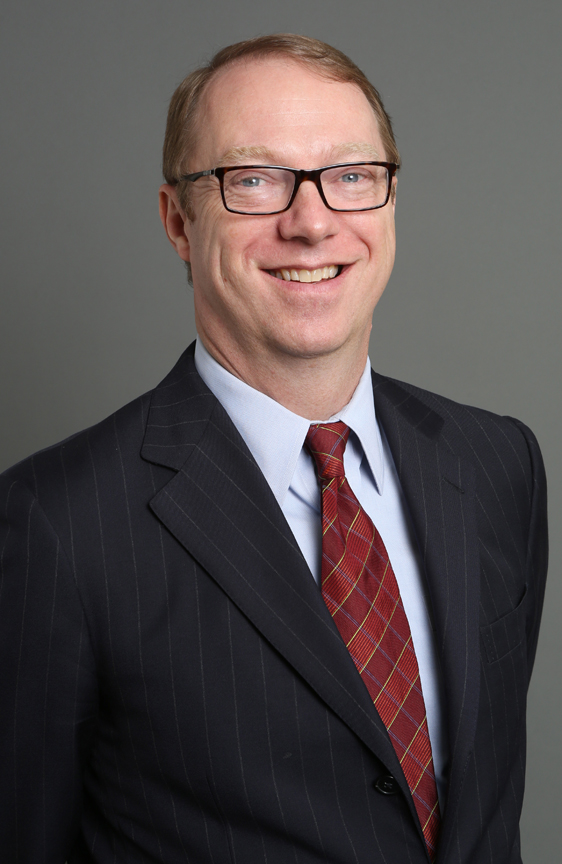 Mark Howard, CFA, is a Senior Multi-Asset Specialist at BNP Paribas. His analysis and work with investors cuts across the global markets, with a particular emphasis on Fixed Income. Previously, Mark spent 5 years at Barclays Capital, where he was a Managing Director and held the roles of Co-Head of Global Research and Head of Credit Analysis. Prior to joining Barclays in April 2004, Mr. Howard was at Lehman Brothers for 18 years, where he was a Managing Director and Global Credit Strategist. In that capacity, he was responsible for the firm's high grade, high yield, emerging market and credit derivative strategy teams. As an active researcher, Mr. Howard has been recognized as a fixed income 'All American' by Institutional Investor magazine 11 times, including first place rankings in 7 of those years. Mr. Howard received his MBA in Finance from New York University and his bachelor's degree in Economics from Colby College. Mark formerly chaired the Board of the University College Friends and Alumni Association, is on the Boards of the Friends of IHES and the Maine Community Foundation. He was president of FIASI in the fiscal years 2011—2012 and 2014—2015.
Disclaimer: The biography is as of the date the speaker presented.
Event Name
ESG in Fixed Income "Shining a Light on Transparency"