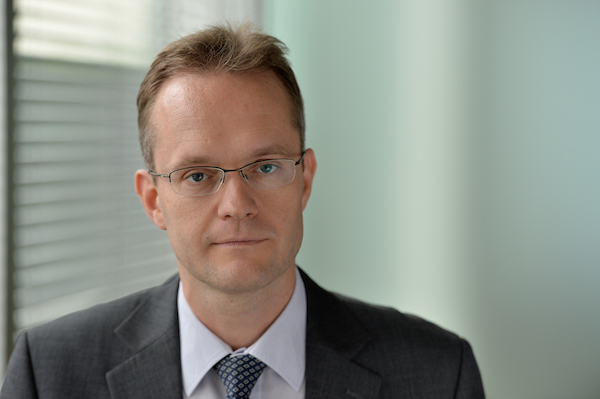 Ronald van Loon, Managing Director, is a member of the Euro Fixed Income team within BlackRock's Fundamental Fixed Income Portfolio Management Group.
Before joining BlackRock in 2011, he was the Deputy Head of Eurozone Fixed Income for BNP Paribas Asset Management. Prior to that, he was with Fortis Investments as Head of Client Portfolio Management and ABN AMRO Asset Management as Head of Portfolio Management for Fixed Income. He started his career in 2000 as a global bond portfolio manager with ABN AMRO Asset Management.
Mr. van Loon earned a M.Sc degree in Financial Economics from Erasmus University Rotterdam and is a CFA charterholder.
Disclaimer: The biography is as of the date the speaker presented.
Event Name
ESG in Fixed Income "Shining a Light on Transparency"