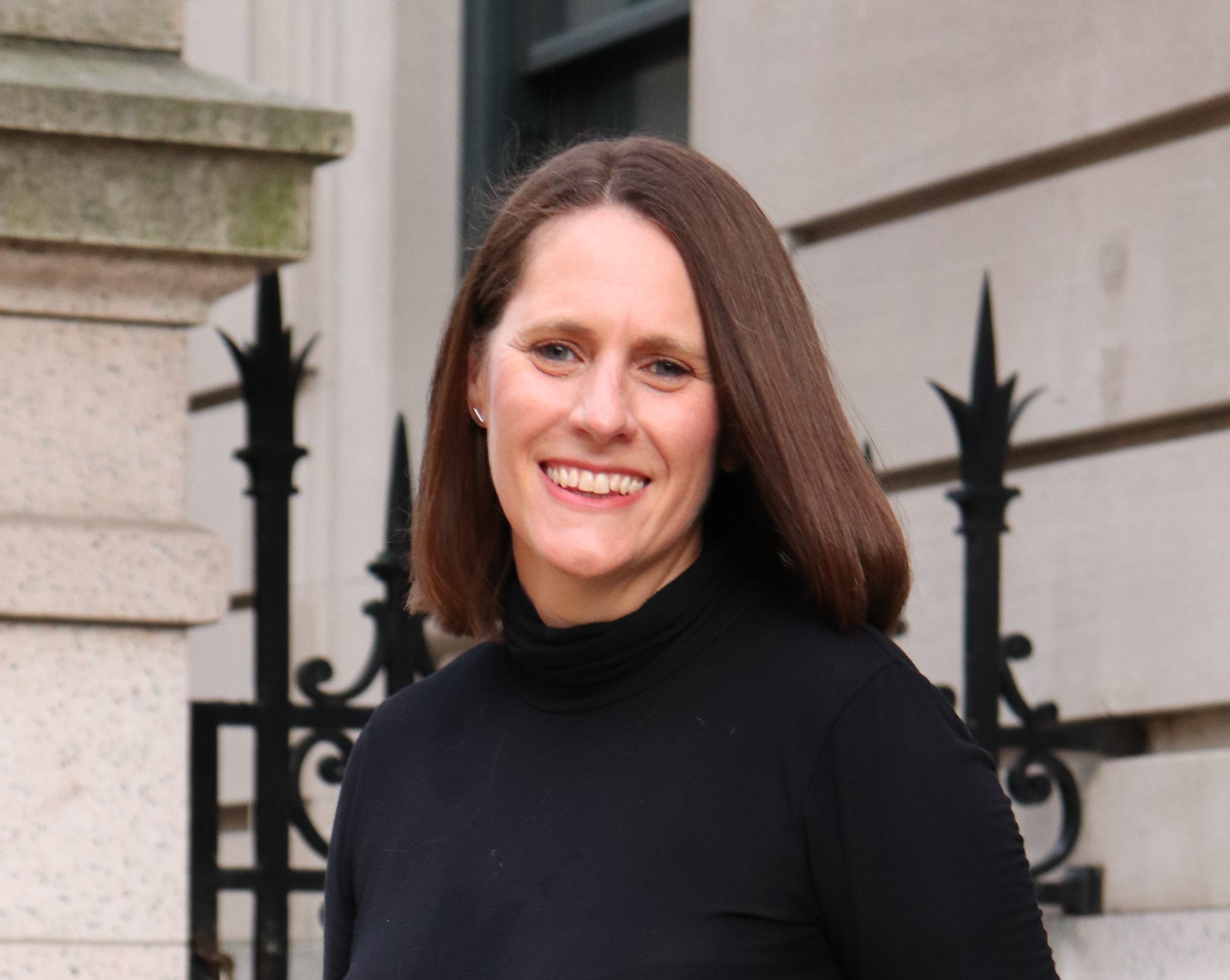 Katrina Dudley, CFA is Senior Vice President, Investment Strategist and Portfolio Manager, Franklin Templeton Investments. one of the world's largest asset managers. She co-manages the Franklin Mutual Global Discovery Funds and the Franklin Mutual European Funds. Prior to joining Mutual Series, Ms. Dudley worked at Federated Investors, Inc and Ernst & Young LLP.
Ms. Dudley has a passion for advocating for women in investment management and she is part of Franklin's Women@FT initiative. She is also a co-founder of the Iron Skirts, a group of female industrial investors that help rising female industrial executives understand Wall Street. She is the author of the introduction to the Vault Career Guide to Mutual Funds ((http://www.vault.com/product/PreviewEBook?ISBN=9781438170268).
Ms. Dudley earned an M.B.A. from New York University's Stern School of Business, a Law degree (with first class honors) and a Commerce degree from Bond University (Australia), and an Associate of Science degree (Computer Science) from the University of the People.
Within her community, she is Vice Chair of the Board of The Children's Village, one of New York's largest social services organization. She is a member of the AEI Leadership Network, a Guest Lecturer at the Columbia Business School and the Stern School of Business and a frequent market commentator on Bloomberg and CNBC.
Disclaimer: The biography is as of the date the speaker presented.
Event Name
Underrepresentation of Women in the Investment Management Industry