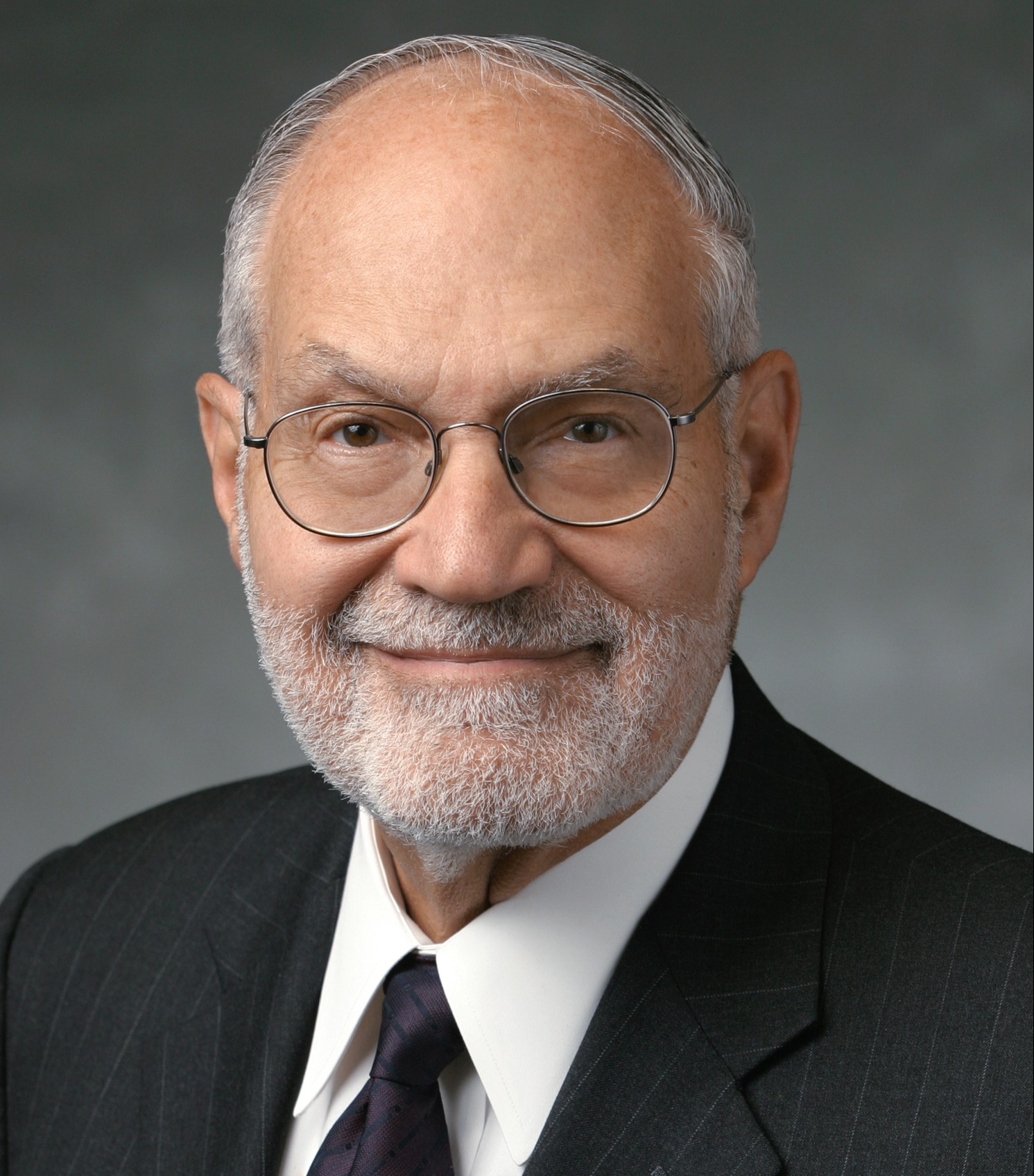 A veteran of Wall Street whose research on fixed-income securities revolutionized the market's understanding of bonds, Martin L. Leibowitz is a Managing Director and Vice Chairman of Research at Morgan Stanley. He co-authored the textbook Inside the Yield Book, which is considered a cornerstone of bond-analysis research and remains the standard reference guide in the field. He has also authored more than 250 white papers and articles on various financial- and investment-analysis topics, 10 of which have received the Financial Analysts Journal's Graham and Dodd Award of Excellence.
Leibowitz has received numerous honors for professional excellence from the CFA Institute and in 1995, was the first inductee into the Fixed Income Analysts Society Hall of Fame. In January 2015, he was named "Financial Engineer of the Year" by the International Association for Quantitative Finance.
Leibowitz serves on the Board of The Rockefeller Foundation and on the investment advisory committees of Singapore's Sovereign Wealth Fund Global Investment Corp., the Institute for Advanced Study in Princeton, NJ, the Carnegie Corporation, and the IMF pension system.
He received his Bachelor's and Master's degrees from the University of Chicago, and a PhD in mathematics from New York University's Courant Institute.
Disclaimer: The biography is as of the date the speaker presented.
Event Name
Frank Fabozzi Interviews Martin Leibowitz