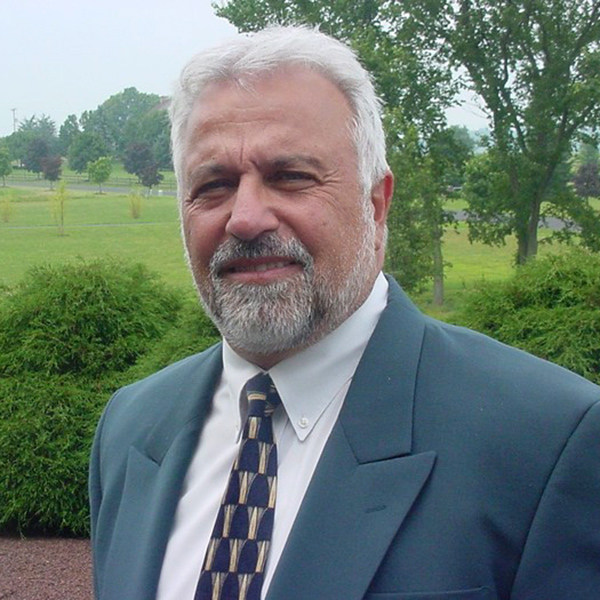 Dr. Fabozzi holds the designations of Chartered Financial Analyst and Certified Public Accountant. Dr. Fabozzi was inducted into the Fixed Income Analysts Society's Hall of Fame in 2002 and is the 2007 recipient of the C. Stewart Sheppard Award and the 2015 recipient of the James R. Vertin Award, both given by the CFA Institute. Dr. Fabozzi's experience as a professor at various institutions, including EDHEC Business School, Yale, MIT, and Princeton, as well as Dr. Fabozzi's experience as a Professor in the Practice of Finance and Becton Fellow at the Yale University School of Management and as editor of the Journal of Portfolio Management demonstrates his wealth of expertise in the investment management and structured finance areas.
Dr. Fabozzi has authored and edited numerous books and research papers on topics in investment management and financial econometrics, and his writings have focused on fixed income securities and portfolio management, many of which are considered standard references in the investment management industry.
Disclaimer: The biography is as of the date the speaker presented.
Event Name
Frank Fabozzi Interviews Martin Leibowitz