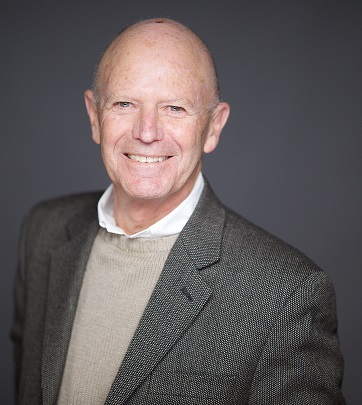 Henry Shilling, Director of Research, Sustainable Research and Analysis LLC, a NYC-based early stage start-up focused on offering independent, objective and cost effective research, analysis and portfolio implementation strategies directed at investors who wish to integrate sustainability considerations into their investing plans.
Previously with Moody's Investors, Henry in more recent years initiated and coordinated Moody's efforts to expand disclosure and add transparency in research, ratings and analysis to the reflection of environmental, social and governance (ESG) risks. He also led the firm's effort to launch and implement a methodology for assessing green bonds world-wide. In these and other capacities over the years, Henry published research articles, was a frequent commentator, and regularly presented Moody's views at various industry conferences.
With Moody's between 1992 and June 2017, Henry played a leading role in the development and management of the firm's Managed Investments Group.
Henry is the author of The International Guide to Securities Market Indices which was published in 1996 by International Publishing Corp., Chicago, Illinois. He is a contributor to Money Market Funds in the EU and the US, published in 2014 by Oxford University Press.
He earned a B.A. in economics from Lehman College, City University of New York in 1971.
Disclaimer: The biography is as of the date the speaker presented.
Event Name
ESG Integration in Fixed Income