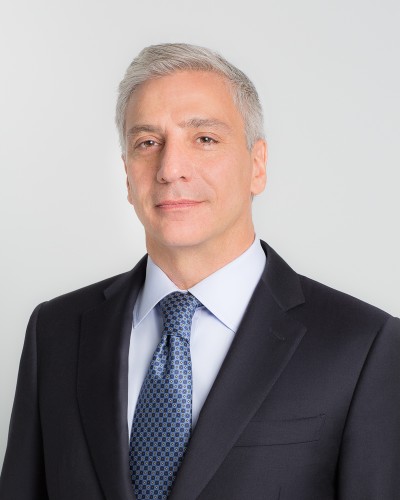 William Cox is a Senior Managing Director and leads the KBRA teams responsible for Corporate, Financial Institutions, Insurance, Funds, BDC, Transportation, Public Finance, Project Finance & Infrastructure, and Sovereign ratings. Bill has over 30 years of experience in credit ratings.
Before joining KBRA, Bill led DSA Capital, LLC, a provider of consulting services and investment capital for private companies, government agencies, private equity platforms, and philanthropies working to improve K-12 public education in the United States.
Previously, Bill was an executive managing director of strategic operations at Standard & Poor's (now S&P Global Ratings), where he led global teams responsible for market development, quantitative analytics, project management, and data operations. During his time at S&P, Bill also served as a managing director in School Evaluation Services and in the Public Finance Ratings Group and managed the Infrastructure Finance Group.
Bill serves on the board of directors of Young Audiences Arts for Learning, the nation's largest arts-in-education learning network serving over 5 million children; and is on the advisory board of Teachers College (TC), Columbia University's Office of School and Community Partnerships, which connects TC resources to support public education in Harlem schools.
Bill holds a B.A. in history with a minor in economics from the University of Pennsylvania and an MBA in business administration from New York University. He also completed executive management programs at Columbia University, the University of Virginia, and at INSEAD in France.
Disclaimer: The biography is as of the date the speaker presented.
Event Name
ESG Integration in Fixed Income