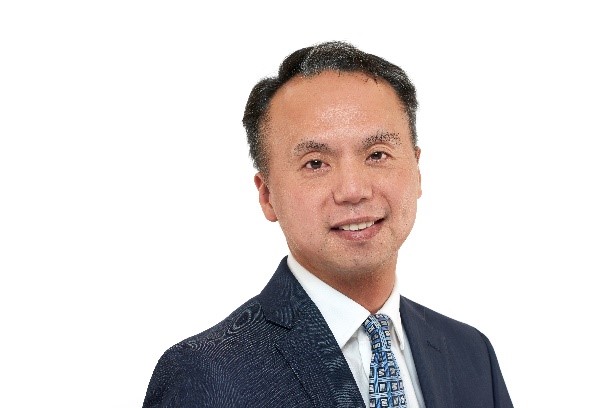 Andrew Lin, Managing Director, Infrastructure, Power and Utilities at DBRS Morningstar
Andrew leads the Infrastructure, Project Finance and Utilities rating teams at DBRS globally. The Infrastructure Finance group covers traditional social and civil infrastructure assets such as Public-Private Partnerships, toll roads, ports and airports.. The Project Finance group is responsible for rating non-recourse industrial projects, primarily in the power and energy sectors. The Utilities team covers regulated utilities and independent power developers. He also leads DBRS' corporate ratings expansion into Europe, managing the London and Madrid analytical staff.
Before joining DBRS, Andrew was head of project finance at Bilfinger Project Investments where his team structured and managed the financing for Bilfinger's infrastructure developments in North America. Andrew also held several senior management positions at Infrastructure Ontario, including treasurer and head of credit for the infrastructure loan program, which included lending to solar, hydro and biogas power projects sponsored by municipal utilities. He spent ten years at Borealis Infrastructure leading and managing transaction teams to acquire infrastructure assets. Earlier in his career, he was an investment banker specializing in structured finance at Scotiabank and a bond portfolio manager at Sun Life Investment Management.
Andrew is a professional engineer and is a CFA charterholder. He studied Systems Design Engineering at the University of Waterloo and completed his MBA at York University's Schulich School of Business. He is also a part-time finance course lecturer at York University's Schulich School of Business.
Disclaimer: The biography is as of the date the speaker presented.
Event Name
ESG Integrated in Fixed Income