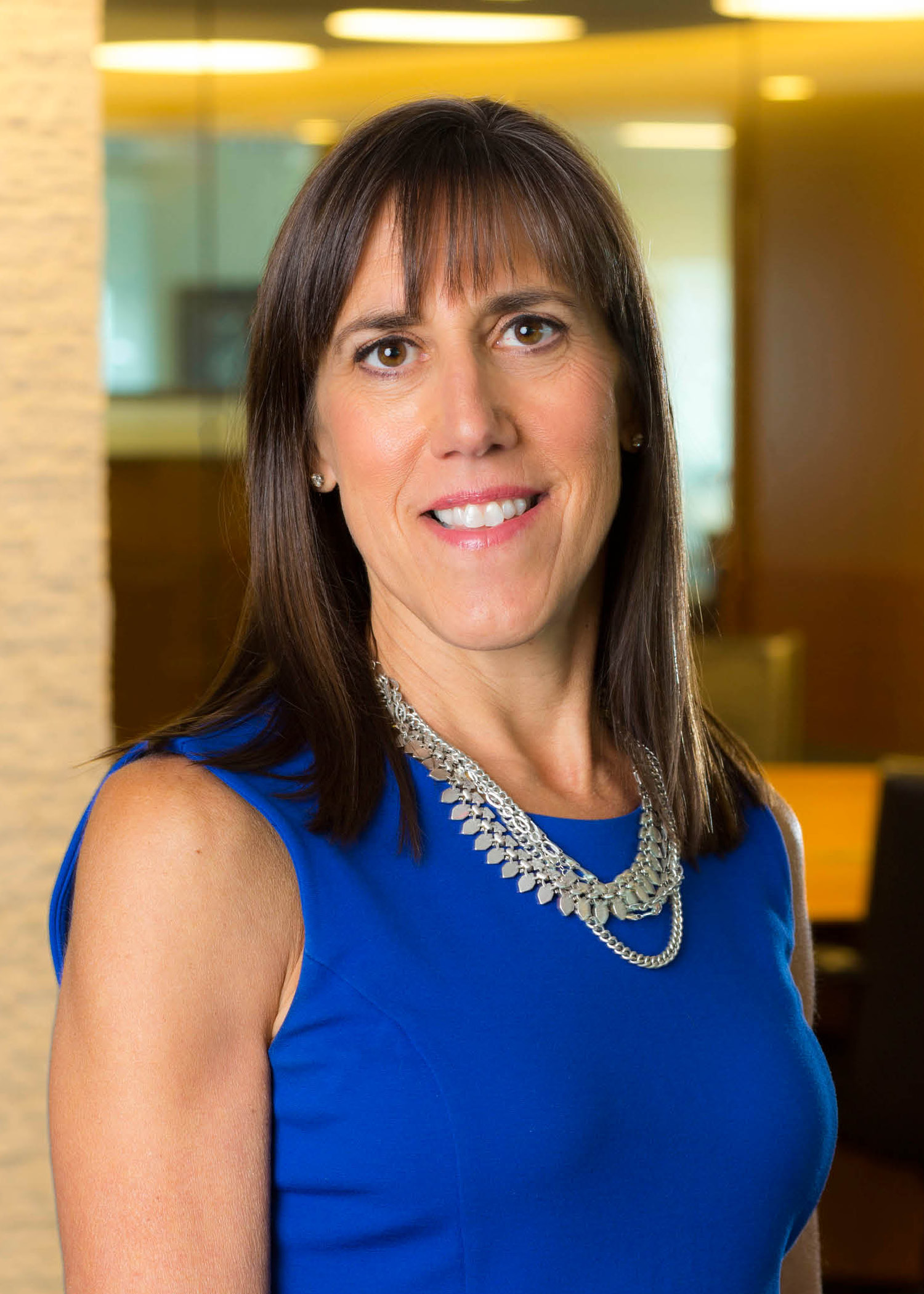 Elaine Stokes is an executive vice president, portfolio manager and co-head of the full discretion team at Loomis, Sayles & Company. She has 33 years of investment industry experience and joined Loomis Sayles in 1988. Elaine is also a member of the firm's Board of Directors. Elaine is a co-portfolio manager for the firm's flagship Loomis Sayles Bond Fund, as well as a variety of mutual fund and institutional strategies, including the Credit Income, Fixed Income, High Income, High Income Opportunities, Institutional High Income, Investment Grade Bond, Investment Grade Fixed Income, Multisector Income, Strategic Monthly Income and Strategic Income funds, and the Loomis Sayles Multisector Full Discretion, Core Plus Full Discretion, High Yield Conservative and High Yield Full Discretion strategies.
Prior to becoming a portfolio manager in 2000, she had experience working in high yield, global and emerging markets. Elaine has served as a senior fixed income trader and portfolio specialist. Elaine is co-head and founder of the Loomis Sayles Women at Work Network and is on the executive board for the Strong Women, Strong Girls nonprofit organization. She earned a BS from St. Michael's College.
Disclaimer: The biography is as of the date the speaker presented.
Event Name
2020 Women in Fixed Income - Asset Class Specifics Panel