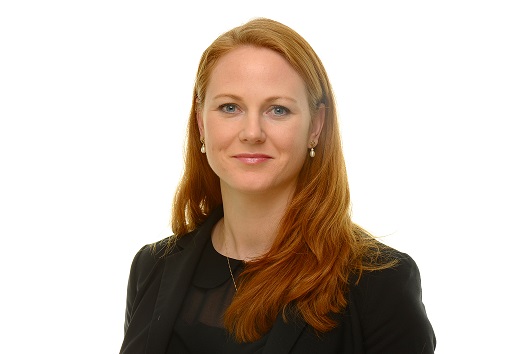 Marilyn Watson, Managing Director, is Head of the Global Fundamental Fixed Income Strategy Team, within BlackRock's Global Fixed Income (GFI) group. Based in New York, she is a member of the Fundamental Fixed Income Executive Committee and the GFI Senior Leadership Team.
Miss Watson and her team are responsible for providing thought leadership, client solutions and developing the global fundamental fixed income platform across global aggregate, global government, global corporate and unconstrained strategies. She contributes her views on financial markets, central bank policies and economic developments across the globe in a variety of global media outlets and print. She represents the firm at industry-wide conferences and events, including proactively organising and speaking at I&D initiatives.
Miss Watson joined BlackRock in January 2011 from the Bank of England, where she worked as an economist and deputy agent in the Monetary Policy Division. Prior to the Bank of England, she spent two years as a global investment strategist and six years selling FX derivatives at JPMorgan Asset Management and JPMorgan Investment Bank respectively.
She has an MA degree in Economics, with honours, from Cambridge University.
Disclaimer: The biography is as of the date the speaker presented.
Event Name
2020 Women in Fixed Income - Macro Panel