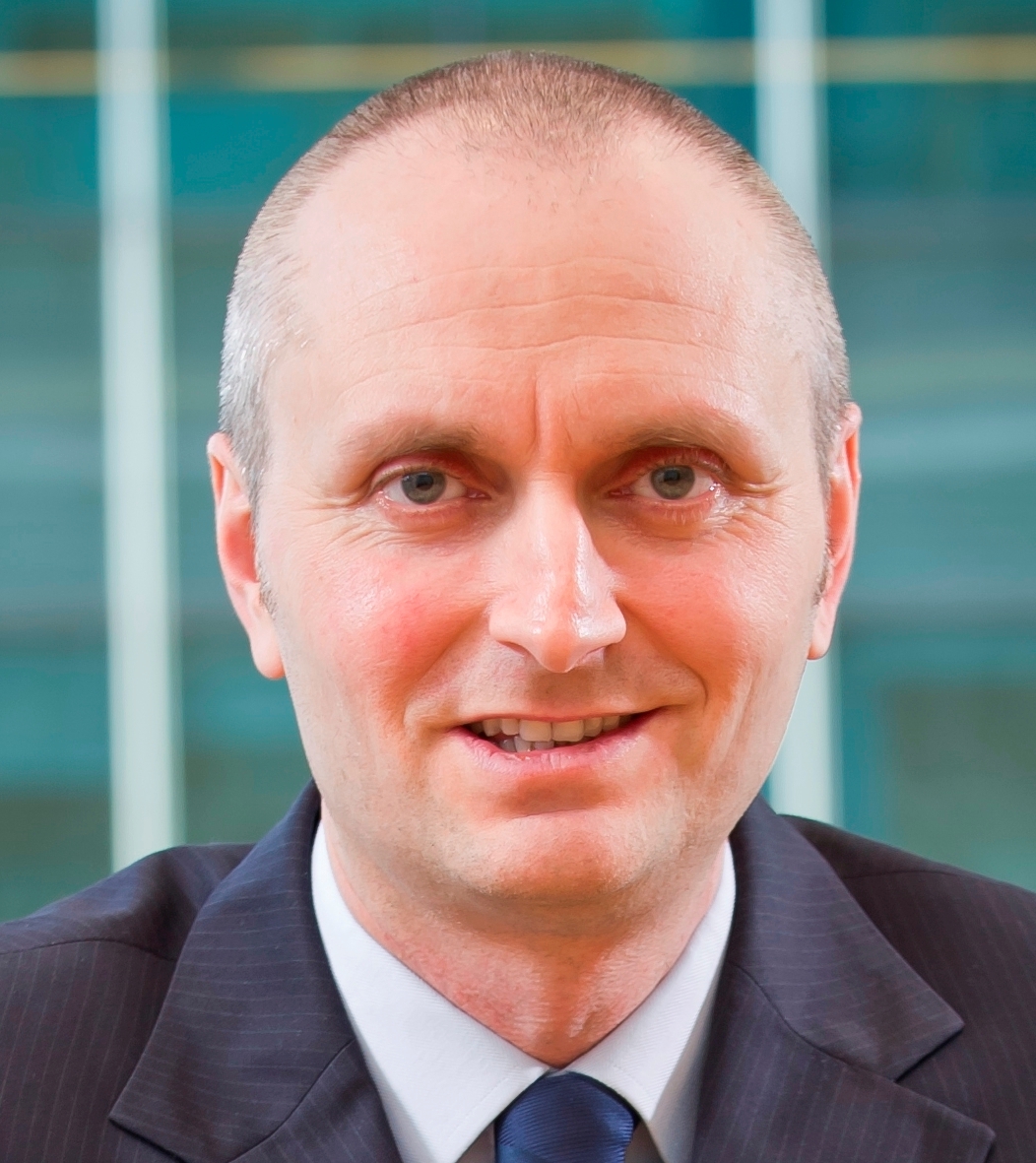 Tony Stringer is a Managing Director and the Chief Operating Officer of Fitch's global Sovereign and Supranationals Group, based in London. Tony is responsible for providing senior management and analytical support to the Group Head, as well having responsibility for operational management issues, credit policy, compliance and regulatory issues with respect to the global Sovereigns and Supranationals Group.
Tony relocated to London from Hong Kong in 2010, having led Fitch's Corporate ratings group in the Asia-Pacific region since 2005, where he had overall responsibility for developing the agency's rating activities and coverage in the region.
Having joined the agency in November 2000, Tony was appointed head of Fitch's European Leveraged Finance Group in June 2001, leading that team for a period of three years before moving to Tokyo to head up Fitch's Japanese Corporate ratings group in June 2004.
Prior to this, Tony worked in various roles at Barclays Capital in London, having worked for the Barclays Group since 1985.
Disclaimer: The biography is as of the date the speaker presented.
Event Name
Sovereign Ratings Panel