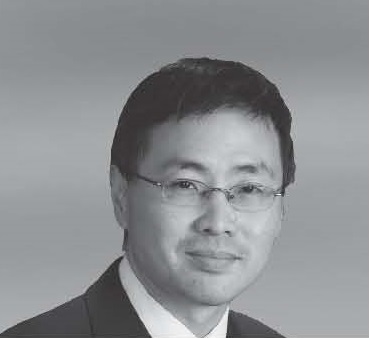 Brian Oak is a Managing Director in Moody's Corporate Finance Group in New York, responsible for the Basic Industries ratings coverage in the US.
Prior to his current role Brian had responsibilities for a number of other industrial sectors, including homebuilding, consumer durables, and technology, as well as the Latin American corporates. Brian first joined Moody's in the US High Yield team and transitioned to the Financial Institutions Group where he eventually led the Asia/Pacific financial institutions ratings franchise.
Brian's experience prior to Moody's includes The Bank of New York and Arthur Young & Co. He received a B.S. degree in Accounting from New York University and a MBA in International Finance from The Wharton School, University of Pennsylvania.
Disclaimer: The biography is as of the date the speaker presented.
Event Name
Stress in the Commodity Sectors: What does this mean for Fixed Income?